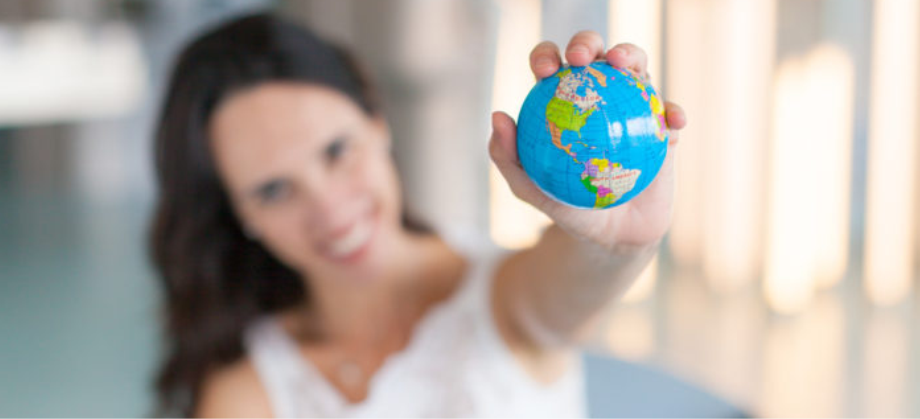 I'm excited about designing conversations for welcoming wor

\

ds.
A place in which collaboration can unfold and the ordinary can become extraordinary.
This website is about my professional life, my  practice, my research and my passion at 'Designing conversations' and 'Designing research'.  My approach to communication/interaction and research invites an  experimentation to a plurality of knowledge and resources, always searching for locally rooted solutions. Conversations are the way new possibilities and knowledge emerge – and while the outcome of a conversation cannot be predicted, nor is it random. Conversations can be designed in order to reach desired goals, structured to be a powerful activity that engages people in the process of co-creating practical and useful resources for change.
I work as a consultant, trainer, workshop facilitator, and coach in a diversity of areas where creativity, imagination, innovation and dialogue are core. You are welcome to take a tour around my website and see what I'm doing and where we could collaborate.
LATEST WORKSHOPS & LECTURES